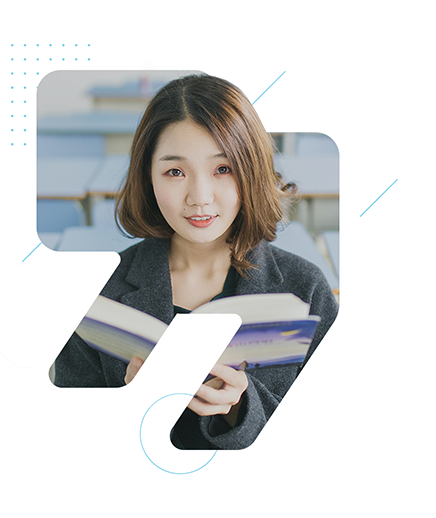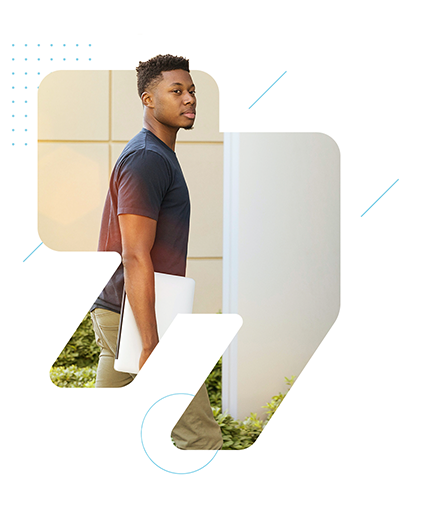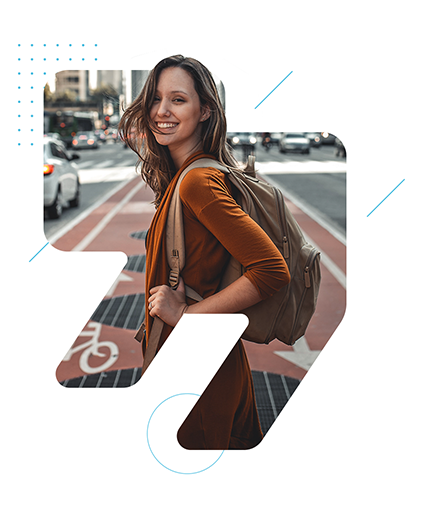 Our goal
Unlock your full potential in English literacy with Litguide. Our app is specifically designed to help international students and all students excel in their literacy skills. Don't let language barriers hold you back, let Litguide be your guide to success.
How We Can Help
International students face unique challenges when it comes to mastering English literacy. Limited resources and language barriers can make it difficult to succeed. But what if we told you that there's a solution?
Our team worked tirelessly to tailor the app to fit the specific needs of international students. From audio reading files for easy listening to offline access and personalized feedback, we've got you covered
Don't let language barriers hold you back any longer. Join the thousands of international students who have unlocked their full potential with Litguide. Take advantage of it, and download Litguide today.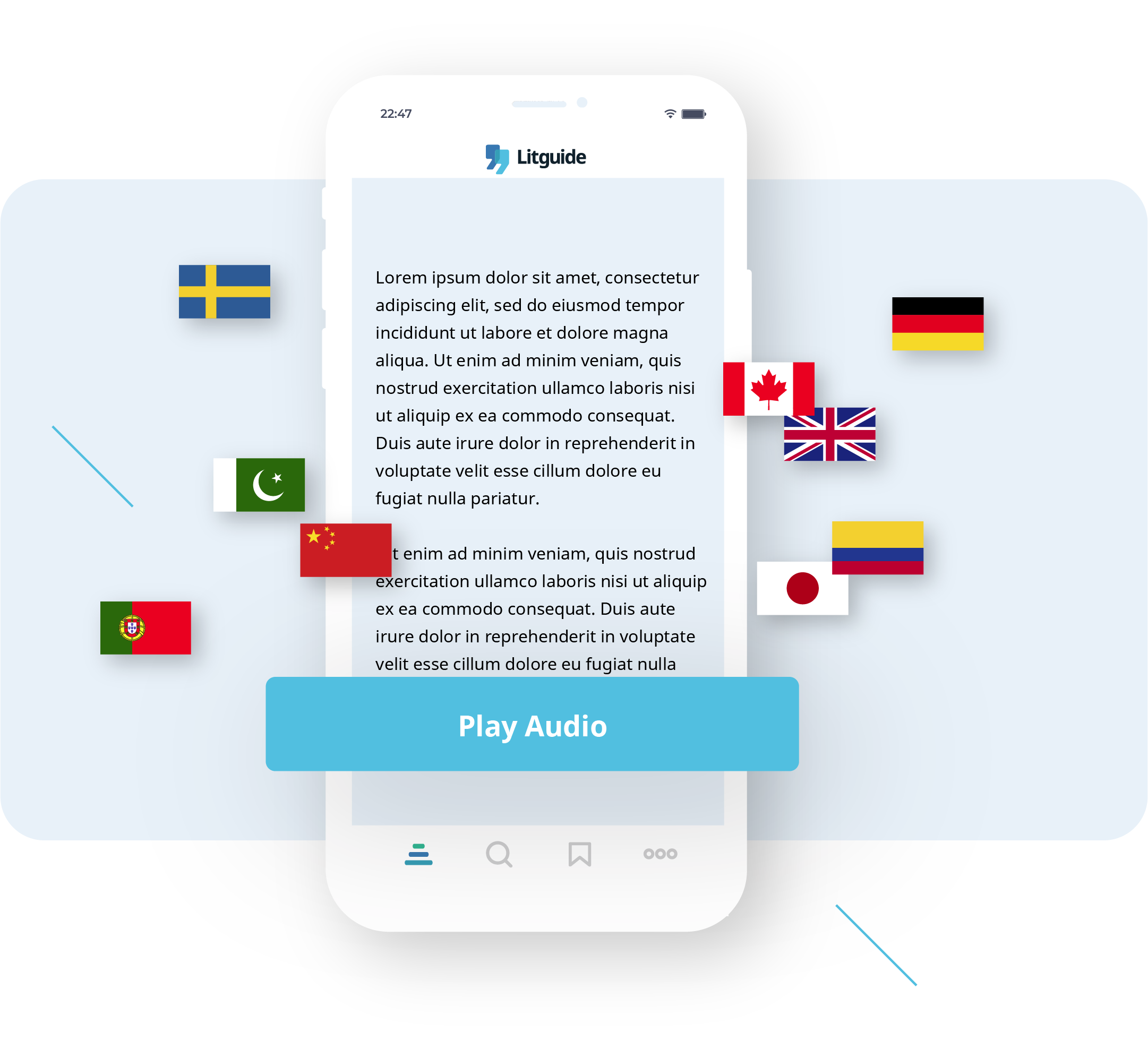 Download Now!
Get started with Litguide today