The Ontario Secondary School Literacy Test (OSSLT) can significantly challenge English Language Learner (ELL) students. These students often face unique obstacles to mastering English literacy, such as limited resources and language barriers. Unfortunately, standardized tests like the OSSLT can fail to account for these challenges, making success even harder to achieve.
That's why our team has developed a platform explicitly tailored to the needs of ELL students preparing for the OSSLT. Litguide offers a variety of features to support English literacy development, including audio reading files for easy listening, personalized feedback, and offline access. With these tools, ELL students can build confidence and improve their skills, ensuring success on the OSSLT.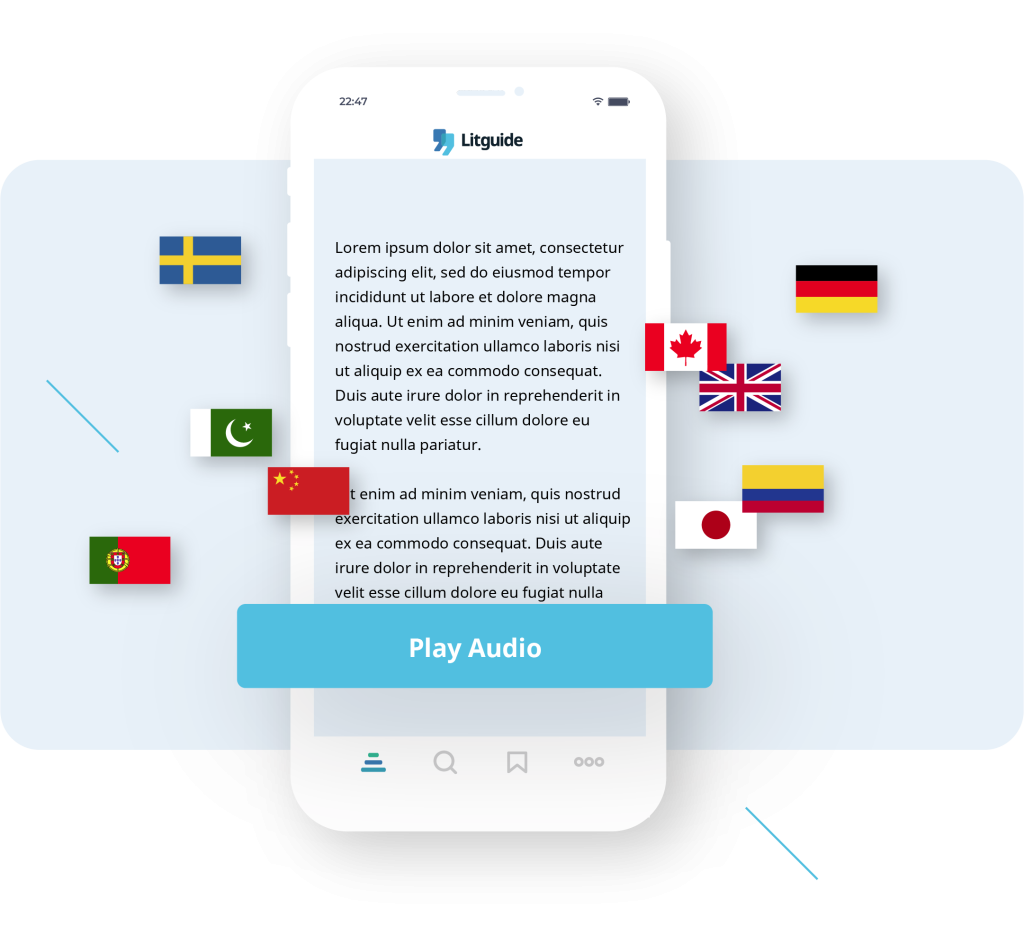 Unlock your full potential in English literacy with Litguide. Our app is specifically designed to help international students and all students excel in their literacy skills. Don't let language barriers hold you back, let Litguide be your guide to success.