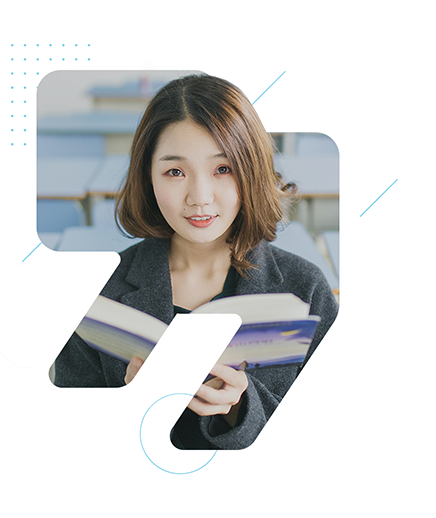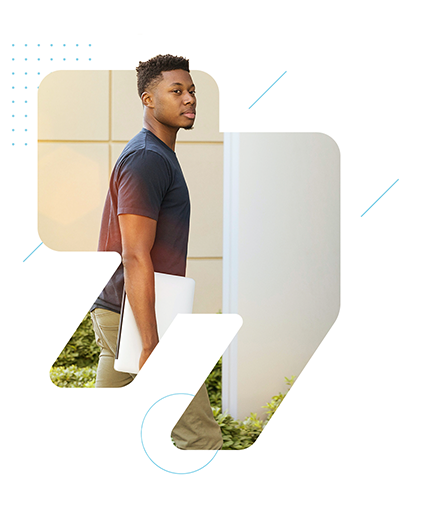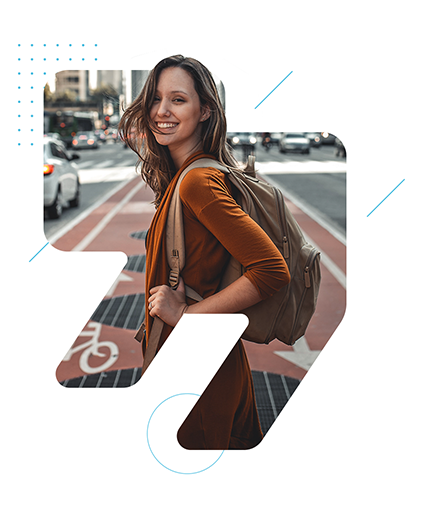 Our goal
The Litguide app was created with the goal in mind of improving the literacy skills of all students, particularly international students. It is not uncommon for international students to fall behind their peers with their English ability and not know where to turn to for help.
How We Can Help
Our team at Litguide realized the lack of resources available to international students and we made it our mission for our app to be as user-friendly and easy to follow as possible.
By asking a variety of international students for their suggestions, we tailored the app to fit their needs.
These include features such as audio reading files for easy listening, offline access if no internet is available and personalized feedback to guide them on the right study path. Litguide has the needs of international students covered!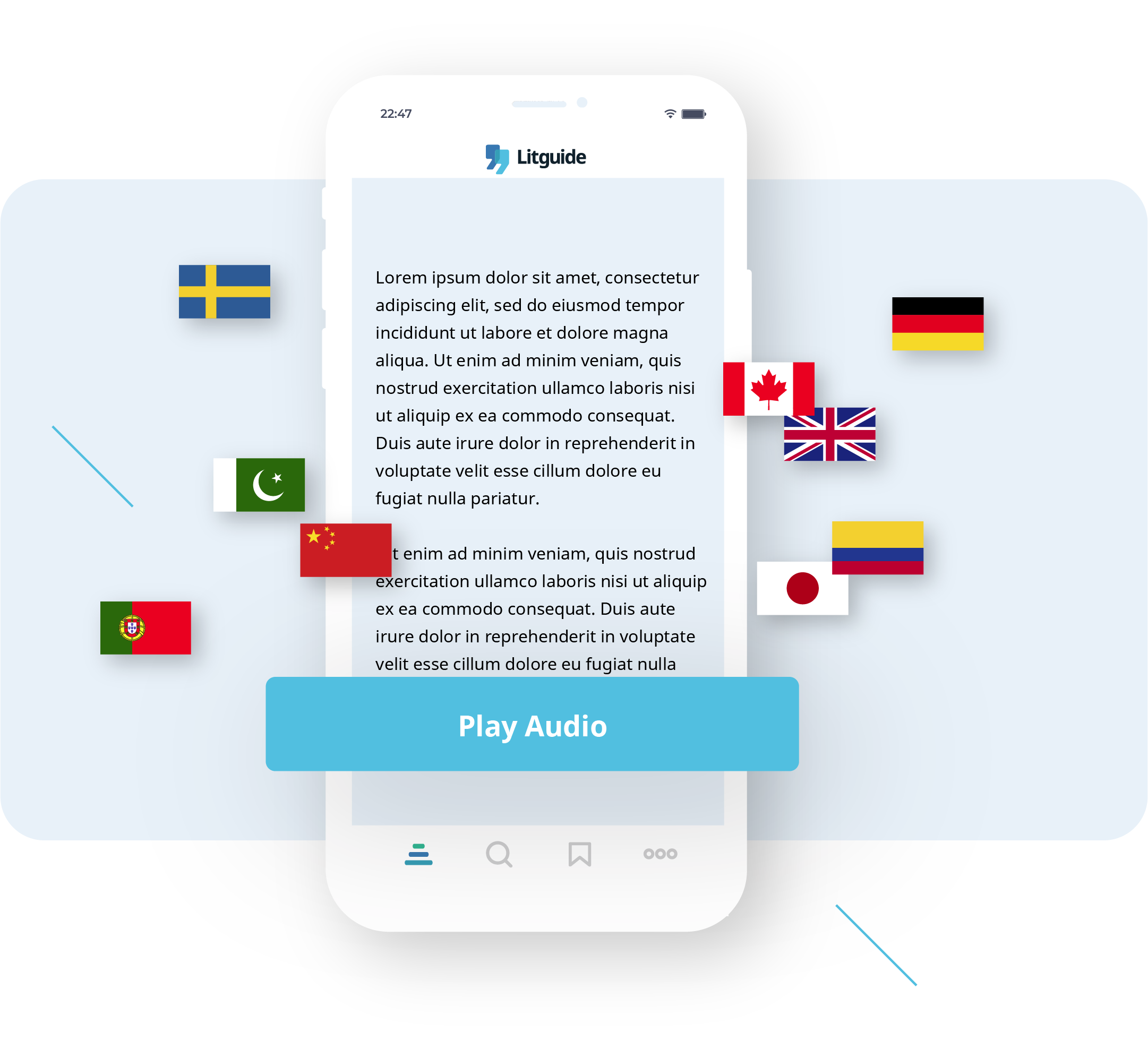 Download Now!
Get started with Litguide today