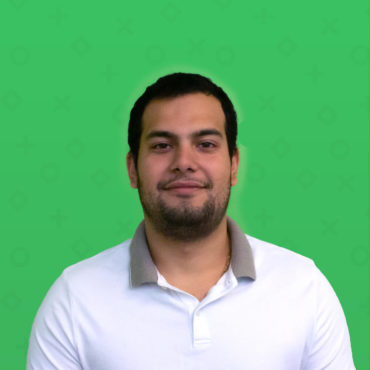 Mathew Brown
Director/Founder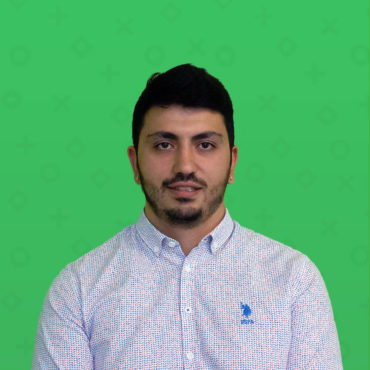 Our Story
Coming from an immigrant family, English has always been a challenge for us. Growing up in  Canada, you quickly discover the importance of being able to read and write at a high level. Unfortunately, many young students do not realize this until they are faced with the Ontario Secondary School Literacy Test (OSSLT). 
Our experience has taught us that not a lot of students are ready to achieve a passing grade on the OSSLT and move on to post-secondary studies. Having failed this evaluation ourselves, we became aware of the obstacles you face after receiving a non-passing mark. You have one of two options: 1 ) re-writing the test a year after, or 2) taking a full course that is the equivalent of passing the test. Both options can delay a student's progress towards graduation.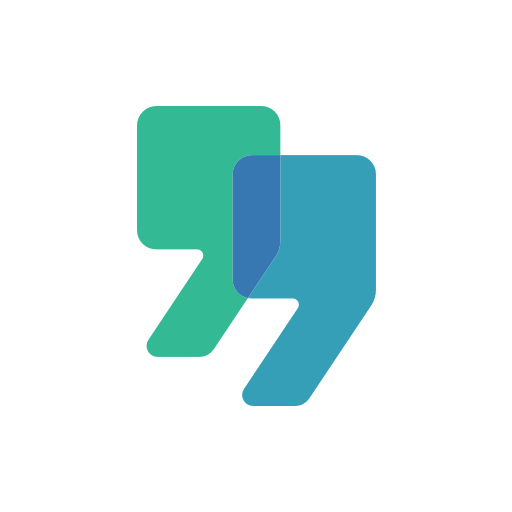 Our Struggle
Taking the OSSLT course ourselves was a very eye-opening experience. We had to ask ourselves some difficult questions.  Were we even prepared with what we had been taught at school? Did we need different resources? Why were we learning how to write a paragraph in the 10th grade while other students were writing essays? But none of these questions were answered. 
After going through the course, attending multiple high schools and finally finishing this phase of our lives, we set out to find the answer to all of our doubts and questions that had been left unanswered. We were eager to find a simpler way for students  to pass the OSSLT without delaying their graduation process or having to retake the test.
How We Can Help
That was when Litguide came to life. Litguide is a simple and  student-friendly application. Its main focus is to guide students in order for them to meet the literacy standards in Ontario and pass the OSSLT successfully the first time around. We gathered a group of very talented individuals to create this application. From software developers to English teachers that have complete expertise in the OSSLT.  In today's generation, many teenagers are addicted to being on their phones and tablets, so what better way for them to enjoy studying than on a device that they're already using 24/7? With that being said, we present to you, Litguide.
Nothing great is ever achieved alone.
Meet Litguide's Team.