Introducing the First All-in-One Platform for
OSSLT
Preparation.
Our platform equips educators and students with a complete OSSLT preparation solution.
Learn What's Important
Review the fundamentals with essentials, learn new material, and prepare for the OSSLT with practice tests.

Essentials
Workbook
Practice Test
Get All the Practice You Need
Interactive question types with personalized feedback.
Get essay writing feedback from a real teacher and improve your writing.
Evaluate your short responses with interactive feedback.
Get feedback on your work with option-specific questions and explanations.
Audio Playback
Improve your comprehension with audio-enabled news reports based on the current curriculum of the OSSLT.
Cross-Platform
Accessible from multiple devices, including desktops, tablets, phones, and Chromebooks.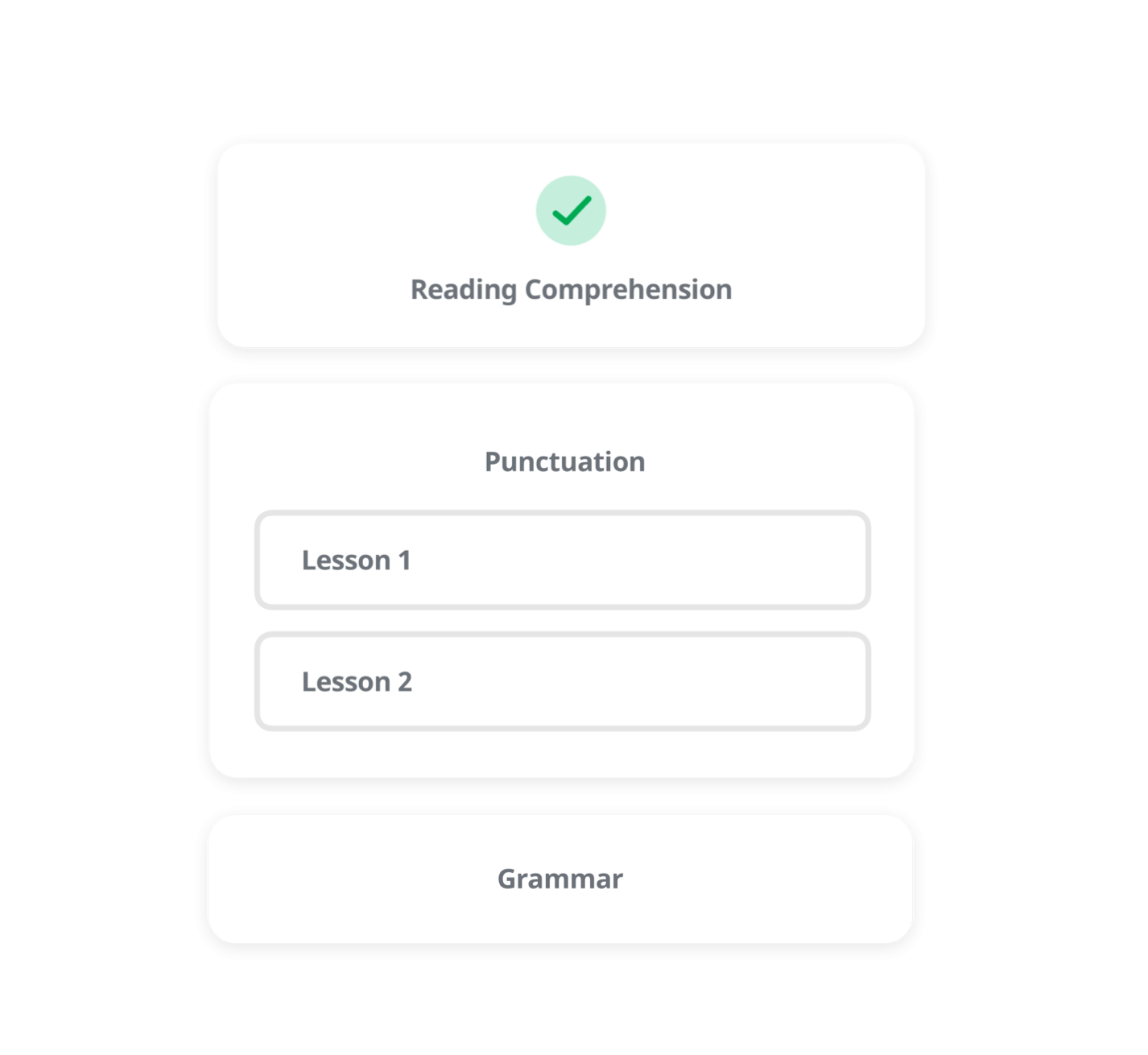 Litguide was founded to bring tangible value to the education system. With our All-in-One platform, school boards can provide a comprehensive solution to support their schools, educators, and students.