Practice.
Learn.
Succeed.
Score your best on the Ontario Secondary School Literacy Test with Litguide, the ultimate literacy platform.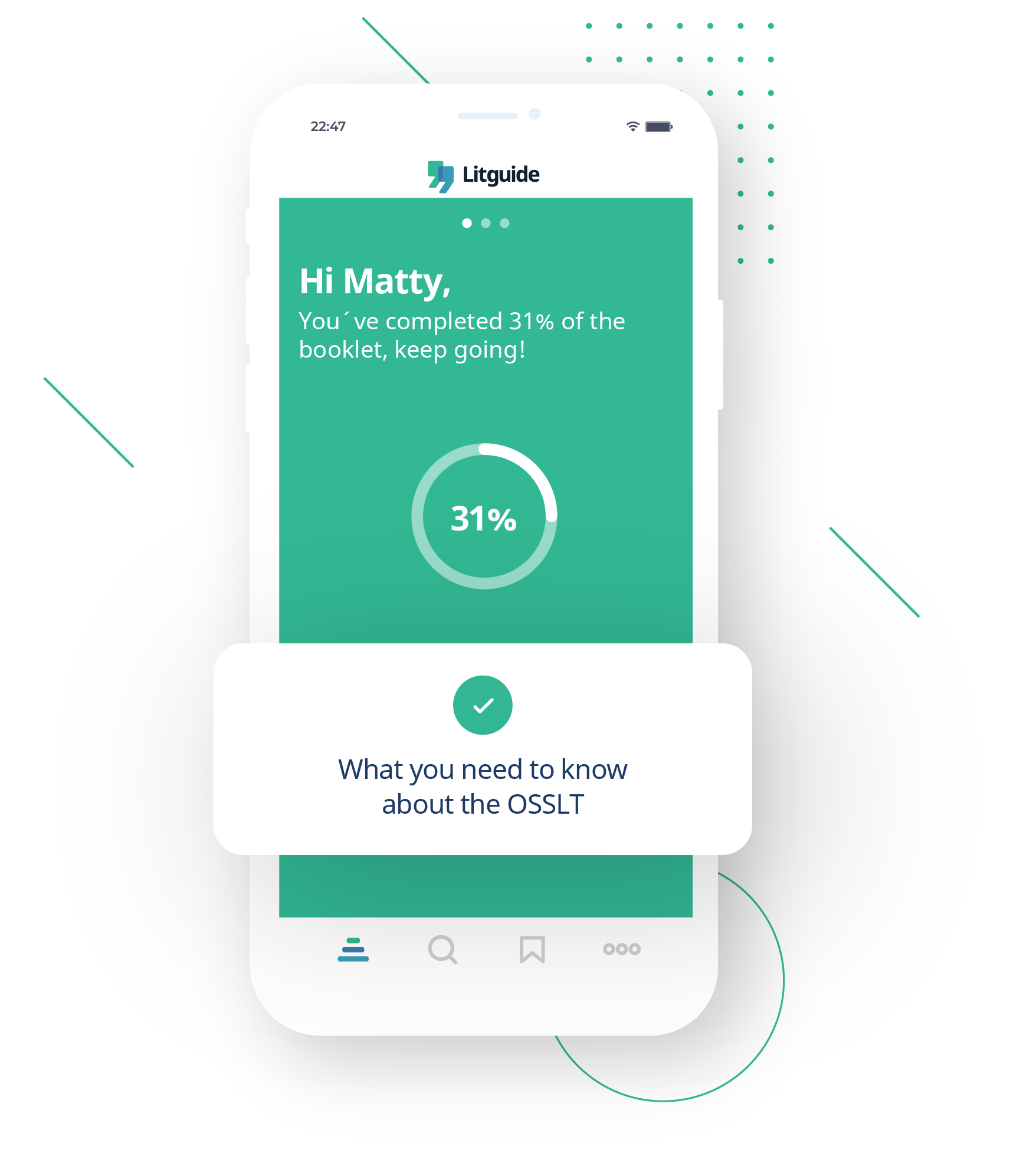 Why Litguide?
Litguide is the perfect study tool for students preparing for the Ontario Secondary School Literacy Test. With our app, you'll have access to a user-friendly interface, personalized essay marking, premium content aligned with the OSSLT structure, quick response times, multi-platform support, special school edition, practice tests, and a performance tracker to help you pass the test with ease.
With Litguide, you'll have all the tools you need to achieve your best score on the OSSLT.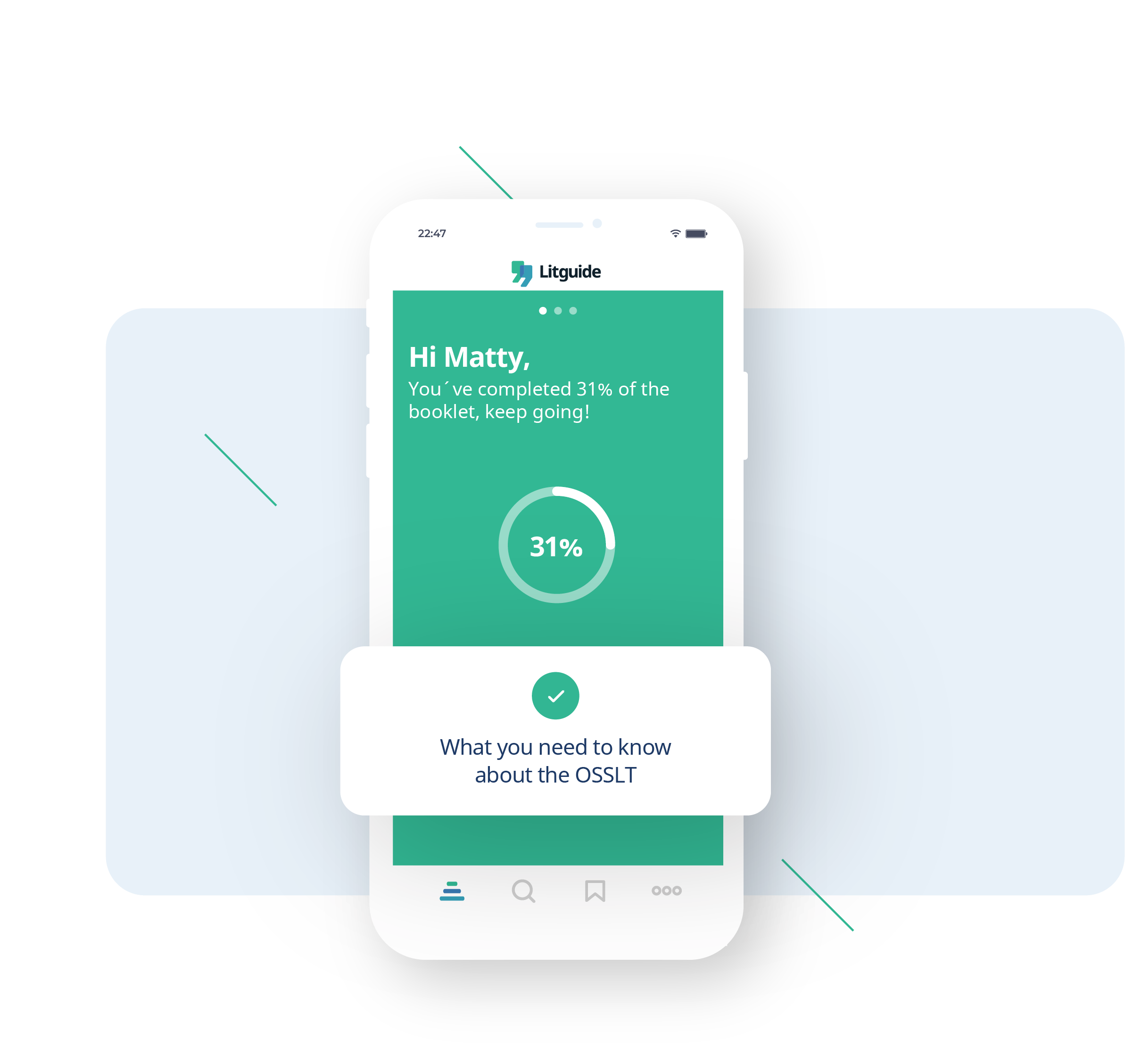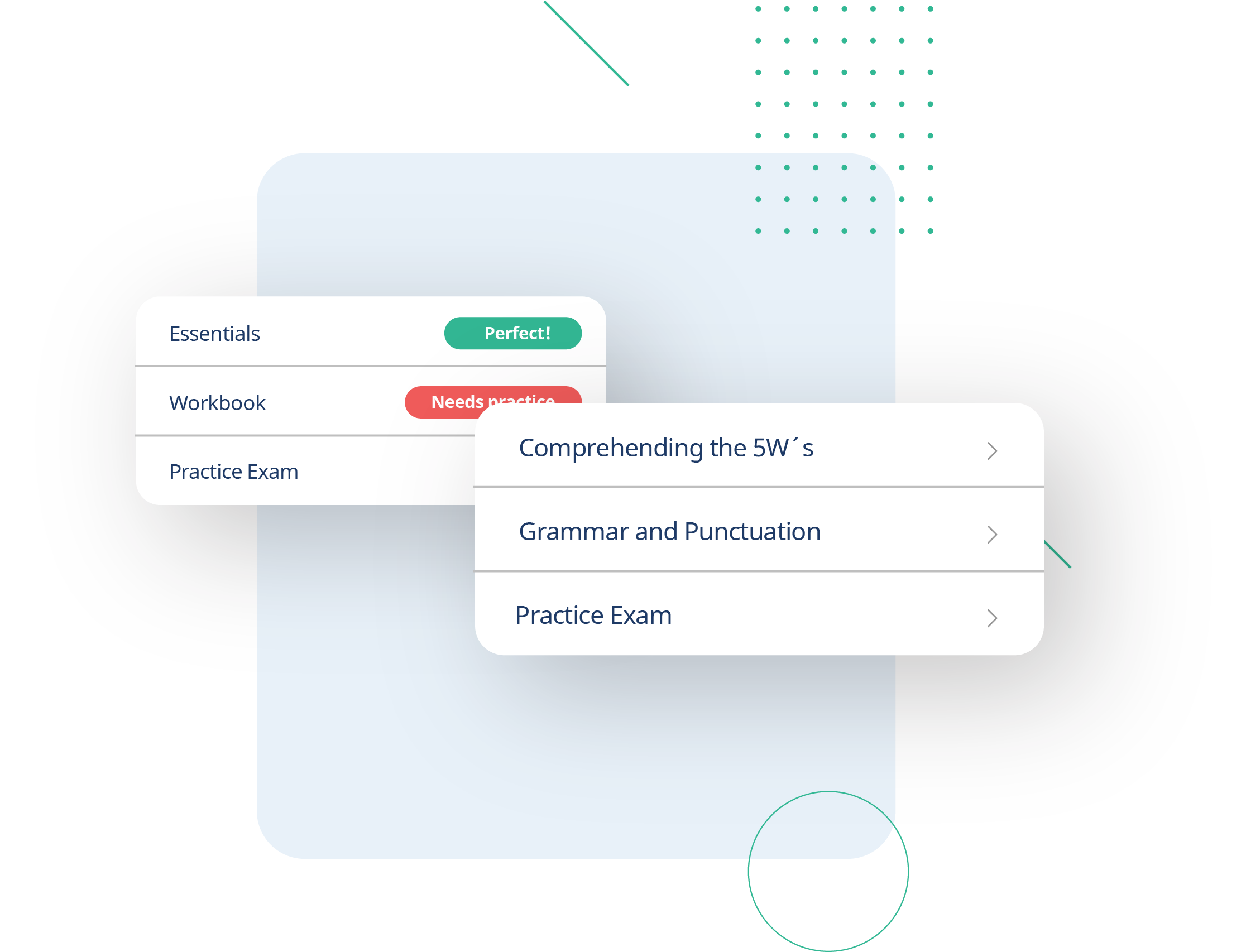 Premium content
Essentials. It covers all the fundamental literacy skills that students should have learned up until Grade 10
Workbook. It is a literacy boot camp to sharpen student's skills in each category
Exam. Finally, the exam is a rehearsal that will allow
students to experience the demands and constraints of
an actual OSSLT-style test.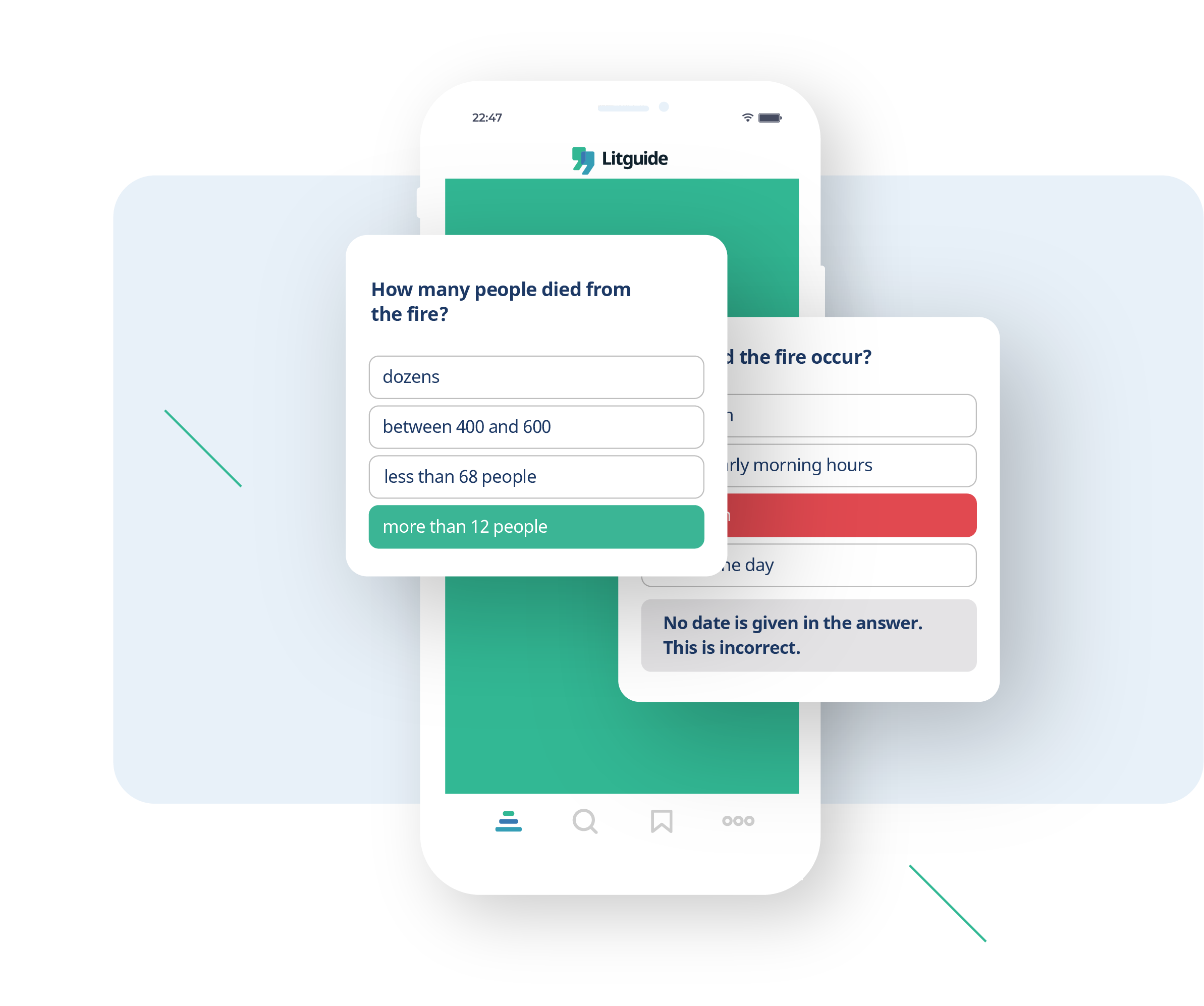 Download Now!
Available on iOS and Android