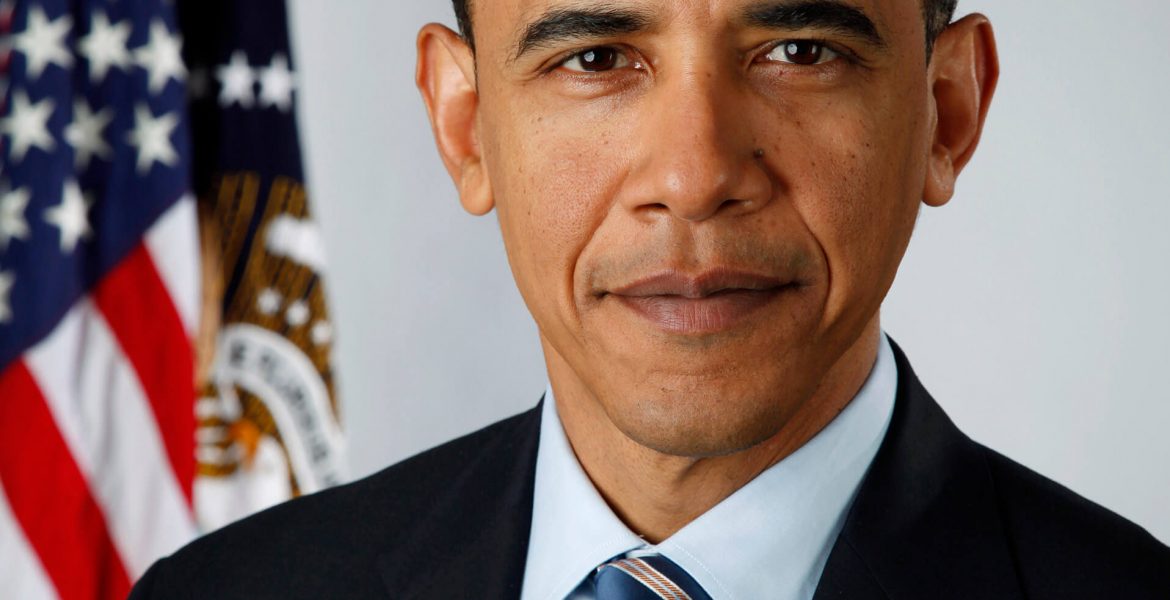 Obama Gives A Virtual High School Commencement Speech to Class of 2020
Former US President Obama gave an uplifting commencement speech to high school students around the United States on May 16, 2020. The brief, yet powerful 7-minute speech can be seen on the link below: https://www.youtube.com/watch?v=ta5anRPf8rQ
Obama raised some excellent points and reminds us of all the many challenges that high school students must go through on their journey towards graduation. And for the class of 2020, they've had to overcome an even more challenging period with this COVID-19 pandemic. Obama stressed that this would enable high school graduates to grow up faster than past generations and focus on the things that matter most in life.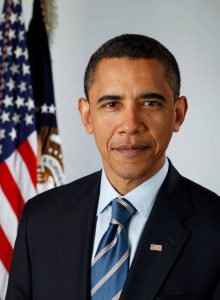 The Future Will Be Different In This Post-Coronavirus World 
Students will have to navigate a very different landscape when they begin university and look for part time jobs in the next year. Being able to attend classes on campus will look different and the job market will be tougher. However, that only means that students will have to be better prepared to deal with these changes and they will emerge stronger because of it.
Focus On Becoming The Leaders of Tomorrow 
Obama leaves the students with a promising message that if they want to see the world become a better place, it is going to be up to them. Values such as honesty, hard work and responsibility are the virtues to follow to live a rewarding life. He also mentions the importance of community in order to overcome the obstacles that everyone is facing. It's not possible to do it all on your own. Obama ends off his speech with motivating words for students to keep on being the leaders they are meant to be as they move on from high school.