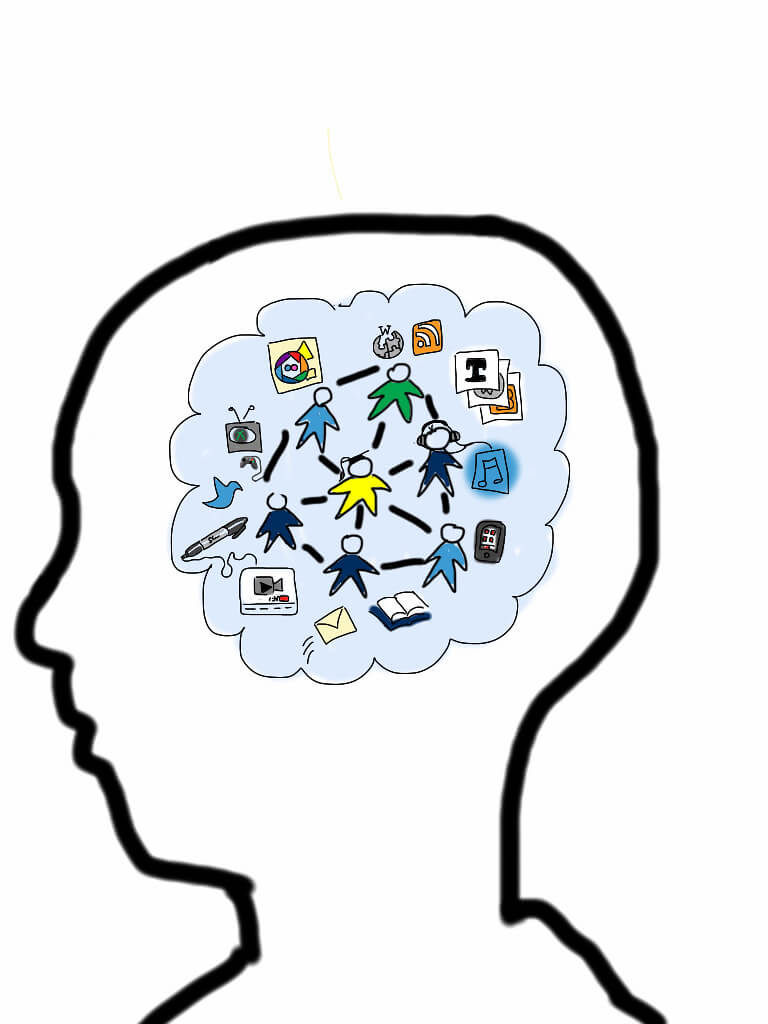 According to C21 Canada (2012), the skills of the 21st century learner are creativity, critical thinking, collaboration, communication, character, culture/ethical citizenship and computer/digital technologies. Students are more likely to be engaged if they can find their learning relevant. Some of the most important strategies of implementing 21st century learning is by understanding what engages 21st century learners of today.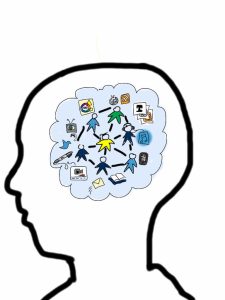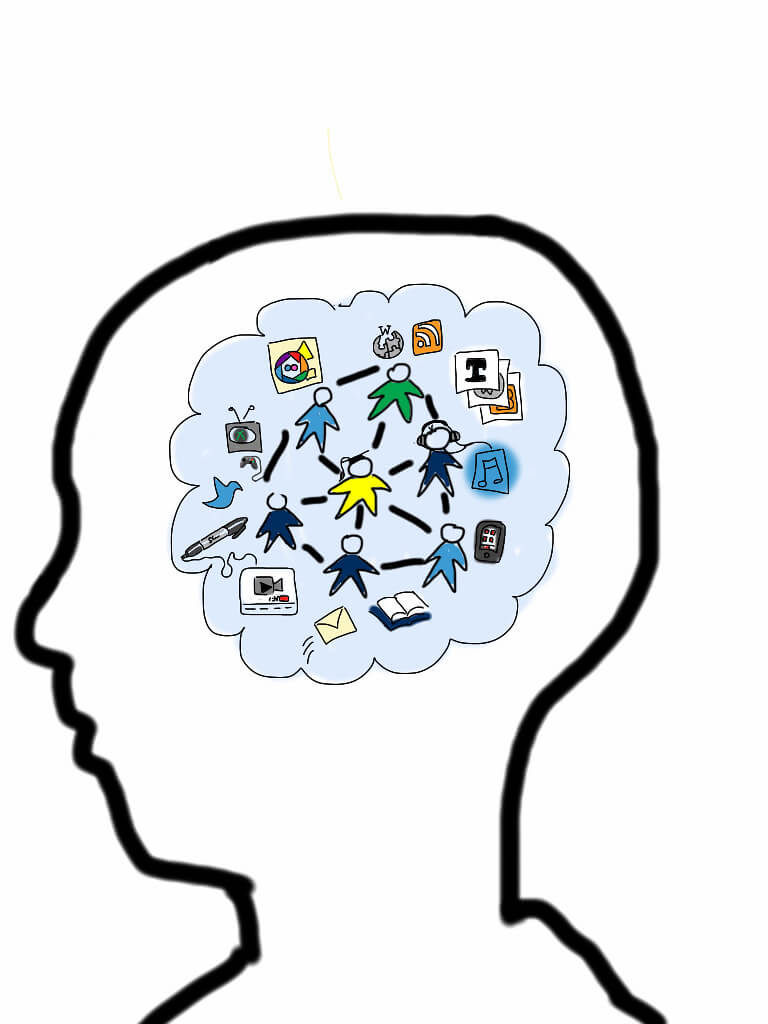 Students-Centered Learning
Students should be at the center of the learning. Rather than knowledge coming solely from the educator, students can use multiple sources such as research and technology to understand what they are learning. This gives students the opportunity to research information on any given topic and lead conversations in the classroom.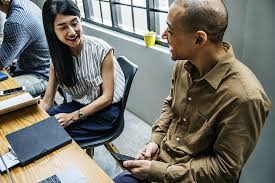 Student Collaboration
Students become citizens that contribute to society. They need the opportunities to work with their peers to understand and respect diversity and culture.
Relevant Content
Students need to see themselves in what they are learning. Educators must make sure that their students feel important and a part of what they are learning. Choosing examples that relate to students and their lives is extremely important for engagement.
An important piece to consider in these strategies are English Language Learners. These students may already feel overwhelmed by having to integrate into a new culture and language. The strategies mentioned above are important in making English Language Learners feel included and a part of their learning experience.
Litguide is a great example of putting 21st Century Learning into practice, as it uses relevant reading and writing examples that students can relate to and understand. When students see themselves in their learning, they are more likely to be and remain engaged!