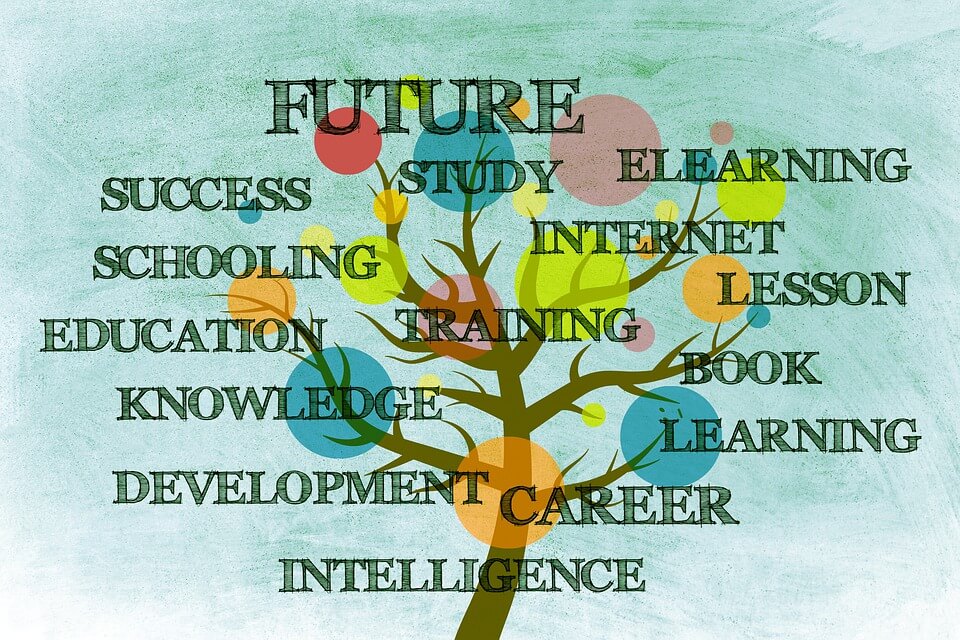 No Final Exams for 2020
In Late April of 2020, The Ministry of Education released a memo which stated that final exams would be cancelled this year for high school students. Schools have had to adapt as most content has been put online. This is no easy feat for teachers and they must be given credit for such a quick transition. For the remainder of the school year, any work that a student does can only help their score and not hurt it. Without a final exam, that could mean that a student's overall grade is heavily dependent on other assignments – a lot of which have been done online since this pandemic hit Ontario schools.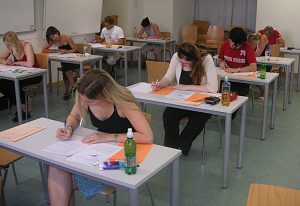 New Trend for Less Exams in The Future?
It is too early to notice the effect of having no final exams on a student's education career. A higher weighting of a student's mark could be placed on assignments and other tasks that can be done online. Many students learn best in a classroom setting, but there are those who would enjoy having more classes from home. With a lot of students learning how to adapt to online education, they will become more comfortable with it and there could be a push to complete more assignments from home. I'm sure that you can find a large amount of students around Ontario who would gladly substitute final exams for assignments.
Online Educational Tools to Supplement Learning
Being able to use an online educational tool to benefit your schooling experience can be very useful. Litguide is one example of an app that offers a lot of value for students who can study from anywhere they find comfortable, whether that be at home or somewhere else. In the next few years, there will be a surge of educational apps and services that fill the void of these cancelled exams and missed classes.