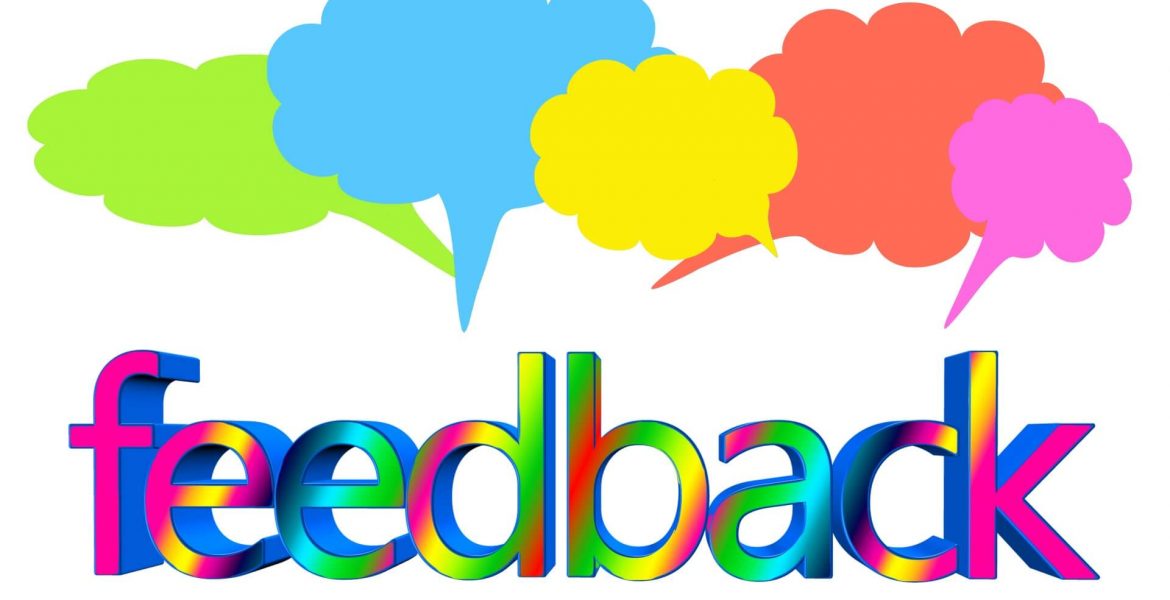 Get Feedback On Every Question!
One of the hardest parts of preparing for a test is not being able to find an explanation for a difficult question. When it comes to practice tests that a student completes in school, it is rare to receive feedback on answers. With Litguide, there is instant feedback provided for every type of question. Whether that be a multiple choice, short answer and essay question, Litguide has you covered. While studying for an exam as important as the OSSLT, a simple explanation is sometimes exactly what you need to improve your skills.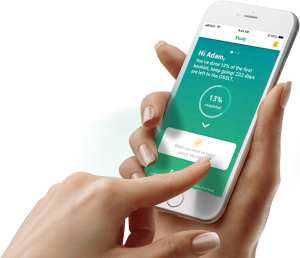 Detailed Feedback To Help You Improve
There are always some tricky questions on the OSSLT exam that can catch you off guard. Instead of being surprised with a difficult question on the exam, you can gain confidence in your abilities by following the feedback provided on the Litguide app. When you select a multiple choice answer, the app will tell if you are right or wrong. After selecting the correct option, the user receives feedback about why that answer is the correct one and the others are not.
How to Use Feedback To Your Advantage
A student can quickly see which areas they need more help with once they receive specific feedback related to a question on the exam. For example, if someone keeps making mistakes on conjunction questions, they can now target that area with more practice to improve their abilities. A student struggling with conjunctions can look on the app for similar types of questions or find worksheets online to help them. Without feedback, it can be highly frustrating to prepare for an exam because you repeat the same errors and aren't sure why.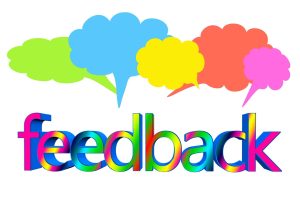 Litguide Was Designed To Help You Succeed
A lot of time and energy was put into the questions on Litguide to ensure that students will benefit from their practice on the app. All of the questions are examples of what could be seen on the actual OSSLT exam. Having detailed feedback will allow the student to not only prepare better for the exam but improve their overall English skills for their future.