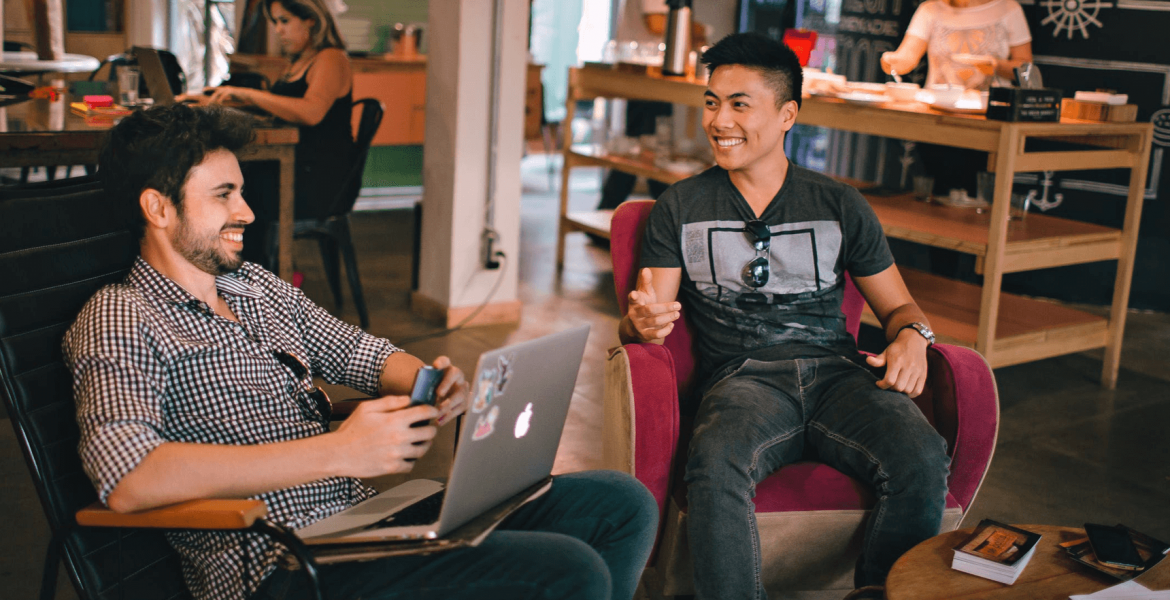 The Shift to Online Education is Happening Now
With the 2020 coronavirus pandemic affecting people around the globe, major changes are happening that will alter the landscape for future generations. One area that is already seeing a shift is in the educational field. In Ontario, it didn't take long for premier Doug Ford to introduce the first stage of their learn-at-home platform for students that are stuck at home due to the coronavirus. As a result, there is guaranteed to be a big demand for online learning tools in the coming years. You can read more about Doug Ford's "Learn at Home" initiative in the link below:
https://globalnews.ca/news/6707963/coronavirus-ontario-government-learn-at-home-online-students/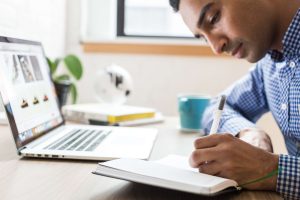 Cost Savings from Online Learning
When compared to studying in a classroom, online learning is substantially cheaper. Parents can save lots of money when it comes to school fees, textbooks and commuting costs. Online courses are most often reasonably priced and still offer a lot of excellent material along with help from online tutors. The e-learning field has lots of room for growth in the coming years, so it's best to do your research and you can end up saving a lot of money for you and your children.
Accessing Online Classes From Anywhere and At Anytime
One of the main advantages of online learning is the ability to log into your classes from anywhere you choose. Online courses eliminate borders and commuting nightmares. People in the 21st century value being able to follow their own schedule and studying online makes this possible. If you have to go on a weekend trip or visit your family in another country, you can still find some time in your day to hop online and work on your online homework.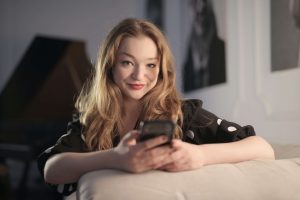 Study From The Comfort and Safety Of Your Own Home
People today are fearful of being outside due to the coronavirus pandemic that has shaken the globe in 2020. Suddenly, being in a room full of other people is a major source of anxiety. Going to school is not as easy as it once was and people are afraid. Online learning is already growing by leaps and bounds. Khan Academy has seen its users increase their study time by 322% in Canada compared to this time last year.
https://ca.finance.yahoo.com/news/khan-academy-says-elearning-growth-in-canada-is-skyrocketing-past-global-trend-212827229.html
That is a stunning jump for online learning in a short matter of time and the trend is only just beginning. Educational websites and apps are the future of learning and it's time to embrace it.