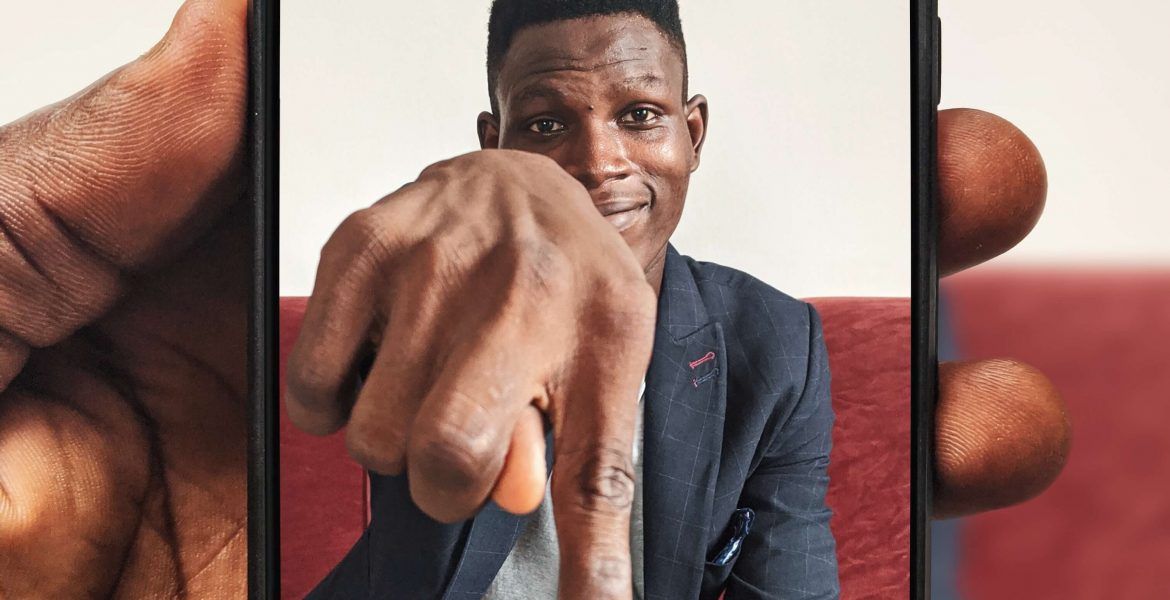 For many years, cellphones were seen as a distraction in the classroom. In recent years, they were considered to be "banned" from the classroom and on school property. Today, educators are using cellphones as teaching aids by meeting students where they are most comfortable.
Historically cellphones were seen as a distraction in the classroom because there was fear that students would use the their devices for non-academic related means such as games and social media. However much cellphones were deemed as unnecessary in schools, there was no denying their usage and capabilities outside of school walls. With the rise of cellphones and their capabilities around the world, educators had to reconsider their decisions and how it would impact future generations.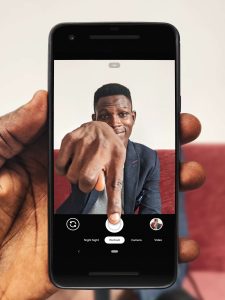 Today, cellphones surpass the capabilities of a basic computer and are easily accessible to students in the classroom. Educators can now meet students were they are by using a tool that students are already accustomed to. Cellphones can perform tasks related to research and English Language Learners can simultaneously translate tasks, without falling behind.
Cellphones can do more than research information for students in the classroom. They can use various apps designed to support their education in almost every subject area and in return can introduce them to more capabilities of their devices!