Ontario Schools To Remain Closed Until Sept 2020
No In-Person Classes Until The Fall Of 2020
Students who were still hoping to return to classes this school year are going to be disappointed with the news from Ontario Premier Doug Ford. In a recent announcement, Ford stated how the safety of children is the main goal and that it is not worth the risk to open schools and classrooms. While there will be many upset students and parents, this decision was made to keep people safe during this pandemic.
You can watch Doug Ford's talk to keep school closed in the link below:
https://www.cbc.ca/news/canada/toronto/covid-19-coronavirus-ontario-may-19-school-year-update-1.5574966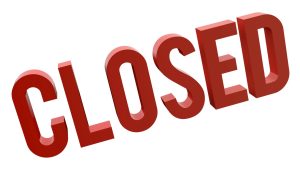 What Will Schools Look Like When They Re-open? 
Similar to how COVID-19 has changed the landscape of how many businesses operate, there are going to be plenty of differences in the layout of a school for students to get used to. Instead of students meeting together in the hallways and sharing resources, social distancing and stricter movement rules will be put in place to ensure everyone stays safe and healthy. Virtual learning will continue to expand as many students will now feel more comfortable working from home after this long absence from school.
What Changes Would You Like To See In The Classroom? 
As a student or teacher, what would be some useful changes that you would like to see once schools open again? It's not going to be easy to make changes, so it has to be something that people can quickly learn to do. The important part is that everyone comes together to support each other during these difficult times.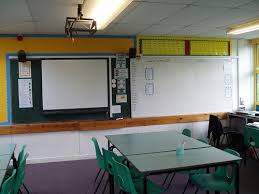 ---
---