Houseparty or Zoom? Staying connected with our friends and family.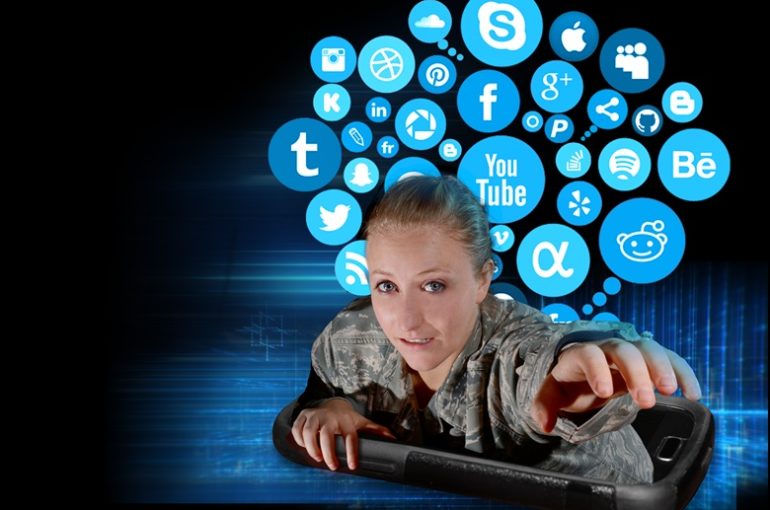 Both Zoom and Houseparty have become household favorites for those who are trying to stay connected during quarantine. The applications allow for users to audio/video chat, share screens and play games. Zoom has been categorized as being used for businesses to hold virtual meetings, whereas Houseparty is used to chat and play games that are embedded into the application. At the core, both applications offer users to video chat in real time, but there are a few differences.

Both applications give users the chance to connect with others, especially during a time when we are required to socially distance ourselves. Deciding which application is better depends on what you are using it for and whether you are using a hand-held device or a computer.