Coping With the Stress of Quarantine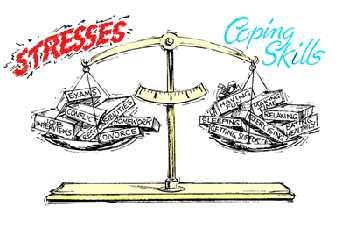 Due to our current uncertain circumstances with COVID-19, we are in quarantine to protect ourselves and our communities from spreading the coronavirus. Although this is an undebatable condition we must follow, it can also take a toll on our mental health. The Centers for Disease Control and Prevention (CDC) highlights that quarantine can have an effect on our sense of autonomy, competency and connectedness.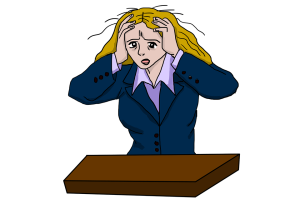 There are a few ways to combat the stress and effects of quarantine. These include establishing routines, being as active as possible, communicate with family, and most importantly remember why you're doing this. Our new reality does not need to be something we dread, as we will eventually reflect on this as a learning experience and a time period in which we overcome.