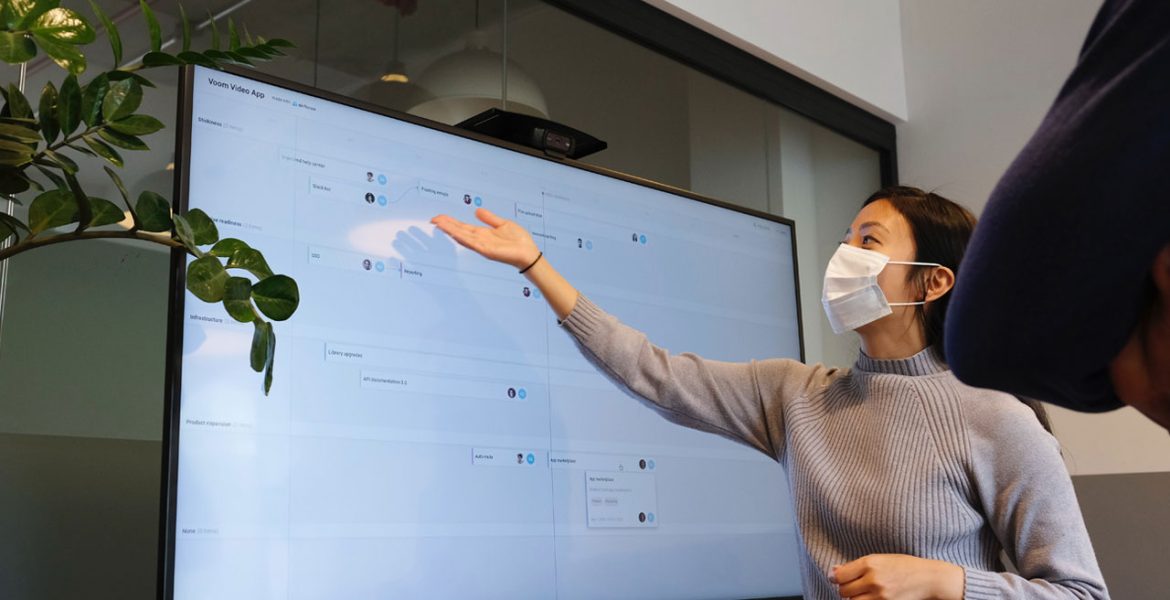 As the OSSLT exams approach, both students and teachers must prepare themselves for the exam. While students are preparing for the exam itself, teachers must prepare the students the best they can and ensure that they are in the best possible position to pass the OSSLTs. 
This article aims to explore some of the best ways a teacher can help their students with the OSSLT examinations, with a particular focus on revision and how to utilize tools to make the studying more effective.
We will explore how effective quality studying is for preparing students for their exams, and how teachers can help as they prepare their students for the upcoming exams.
How  Important is Revision for Students When Preparing for Exams?
One of the best ways for students to prepare for their exams is to revise. Revision, (or at least, good quality revision) is an all but necessary part of passing the exams. Studying for exams helps to give students a boost of confidence and a level of preparation that will go a long way to reducing exam anxiety, which is an unfortunate hurdle known to stand in the way of capable students and a passing grade. 
While there are many ways for teachers to help students study as they prepare for their exams, some are more popular than others. Likewise, some are simply more effective than others.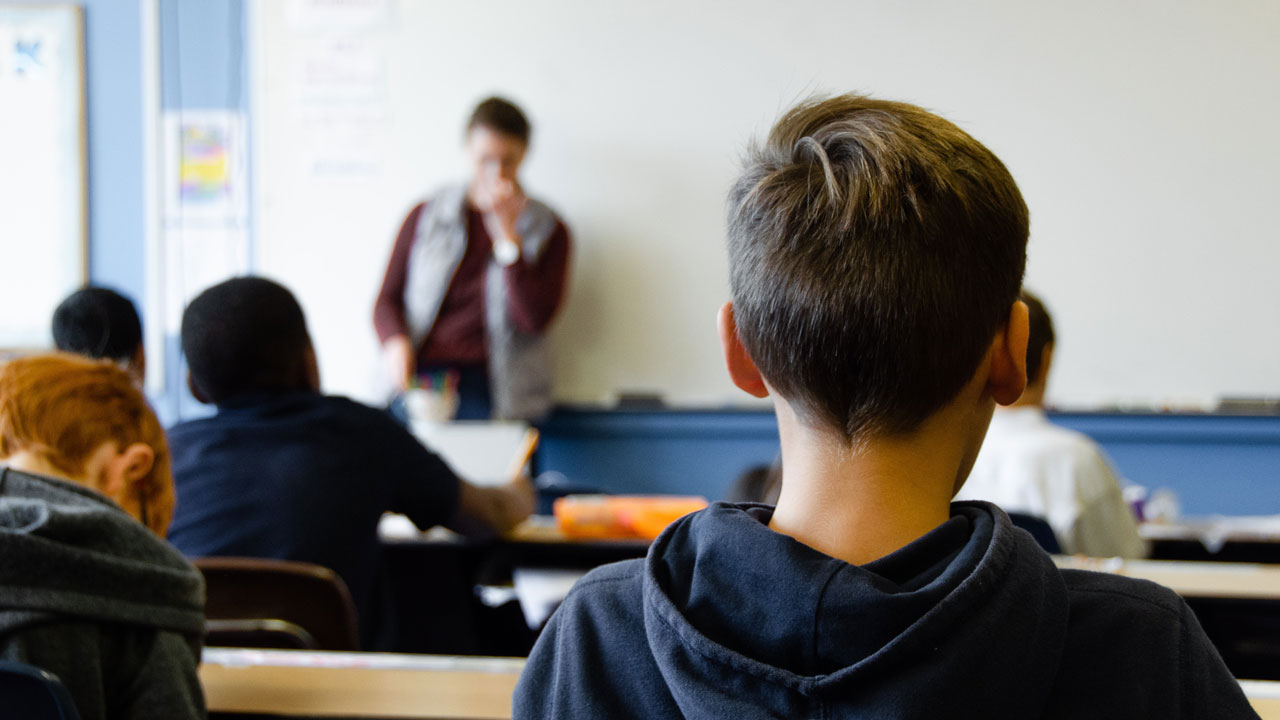 Many go-to revision techniques are useful, but the effectiveness of each exercise largely relies on the learning style of the children in question. Study after study has demonstrated that different learning styles perform extremely differently when offered the same learning materials. 
As a teacher, it is important for you to keep in tune with the different learning styles of your class, and to help individuals with things they may be struggling with. Likened to helping ESL students in a different way than you would usually help native language students, teachers must utilize the knowledge of learning styles as they create lesson plans and suggested study materials. 
How Can I, As a Teacher, Help My Students to Revise?
Making your materials accessible and relevant to students is a great way to ensure that they do the work when studying. Holding events such as revision classes where you come up with non-traditional ways to integrate the OSSLT material is a great way to try and make the information stick. 
Playing to the current strengths of the students is often beneficial as well, and in the age of technology, having an application that they can rely on is a useful resource for both teachers and students. This is especially relevant if the teacher can monitor students' progress and recommend exercises and classes in the app.
There is only one app that offers curriculum-specific revision assistance for the OSSLT: the Litguide App. The Litguide App is an application that works with all major operating systems as well as providing an offline feature. 
How Can the Litguide App Help Teachers and Students Prepare for the OSSLT?
The Litguide App is the only application designed alongside the OSSLT curriculum in an effort to help to prepare students for the upcoming exam. It helps students to focus their learning, and identify areas in the curriculum that they may be weaker in, as well as providing practice questions for those areas. 
The Litguide App utilizes real news articles, practice questions, and exams to provide an up to date resource for students in a user-friendly format. This format can be found on cell phones and tablets, alongside a desktop feature for longer questions which can be accessed and marked by the teacher.  
The app is broken down into three main sections:
This section broadly covers many topics. Things like spelling, grammar, etc. It's used to help identify areas a student may be behind on, and helps to shape the recommended exercises in the workbook. 
The workbook section begins to focus more deeply on key topics (such as grammar) while introducing more sections for the student to focus on. It uses a multiple choice format with automatic feedback so students get real time information about their answers. 
The exams section is designed to test how much a student has learned, and to prepare them for the time constraints and pressure of the actual OSSLT exam. The exams section can be accessed by a teacher. 
Each of the above sections aim to help students to grow and improve with their work in the run up to the OSSLT, and each utilizes a similar question format the the exam, namely:
Multiple Choice questions

Short Answer questions 

Essay Writing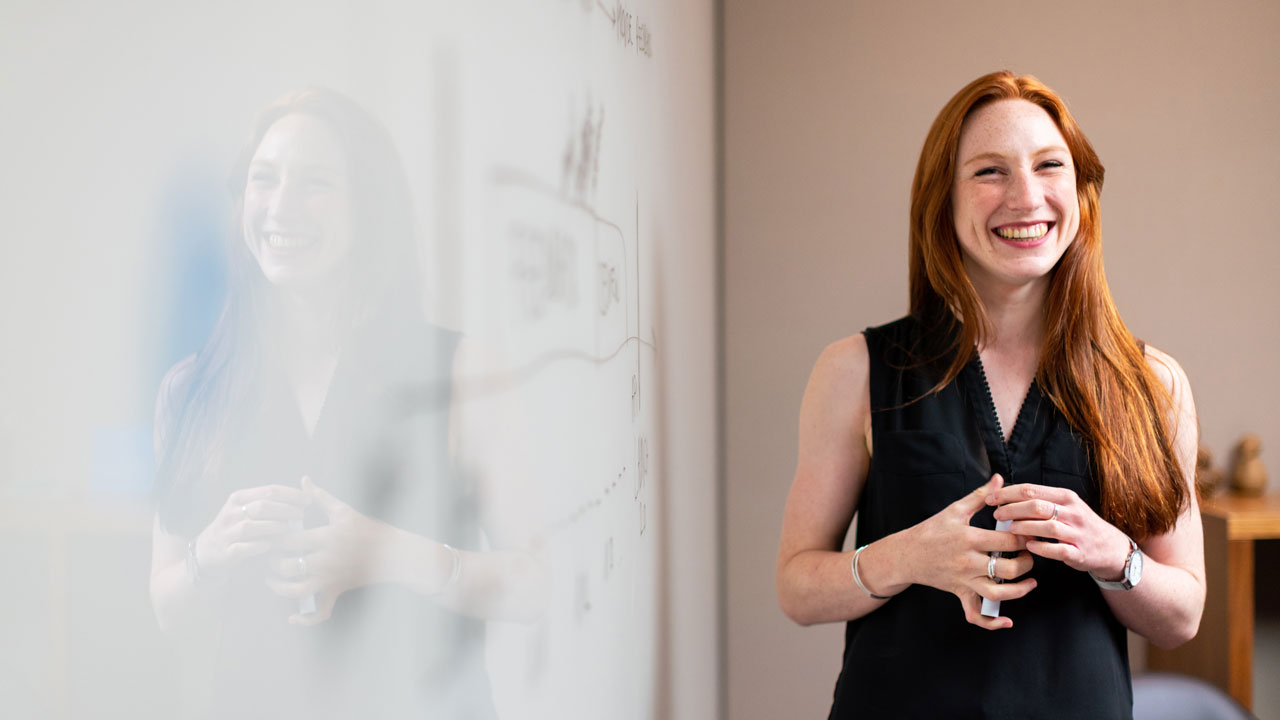 One of the major benefits of the Litguide App is that it utilizes what teenagers are already using- their cell phones, and apps. With technology becoming increasingly prevalent and relevant in schools, making use of that to allow students to revise in a way that teachers can not only check up on, but can collaborate, guide, and assist, is a welcome leap into the future of our education system. 
Download a Litguide demo today, and see just how much your students could benefit.