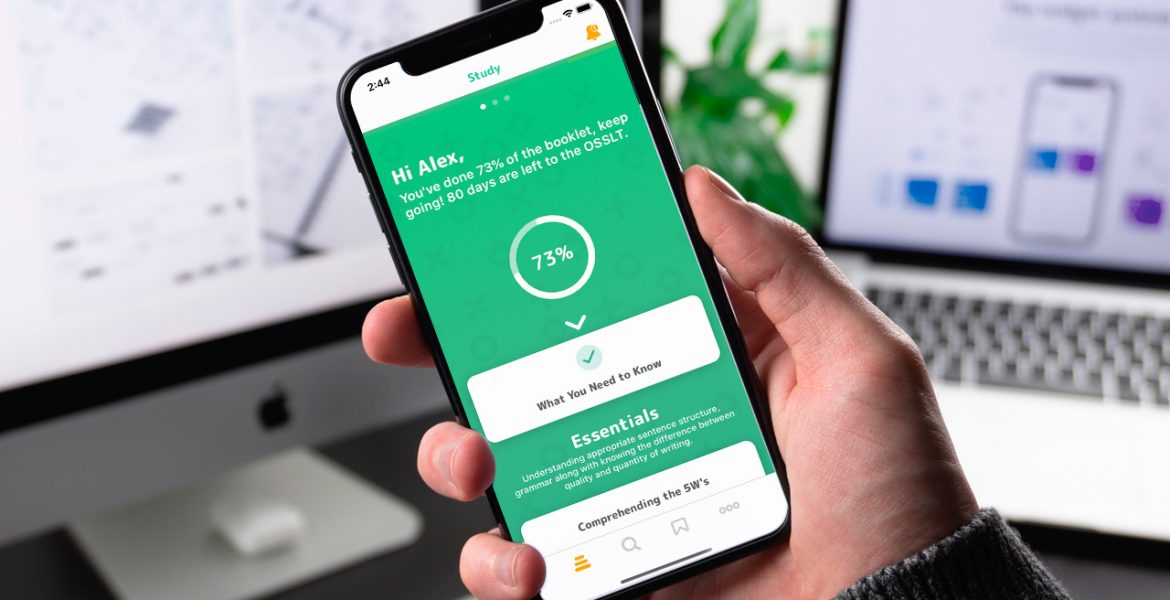 The OSSLT is a key component to any high school student's graduation in the Ontario province. While students are permitted to retake the test as often as is necessary, without a passing grade students are not eligible to graduate. 
As a consequence of this, it is crucial for students to be able to study for the OSSLT (or the Ontario Secondary School Literature Test) and pass it as soon as possible in their school career. The exam can be taken from the tenth grade onward and looks to challenge students on the curriculum they have learned up to the point they first take the test. 
The Litguide app looks to guide students on their way to the OSSLT by providing them with a curriculum-led resource that tailors both practice and work to the students' personal needs. It offers immediate feedback on multiple choice questions and feedback from real-life teachers for longer, essay-based questions. 
This article looks to break down the different uses and features that Litguide can provide for students as they prepare to take this exam.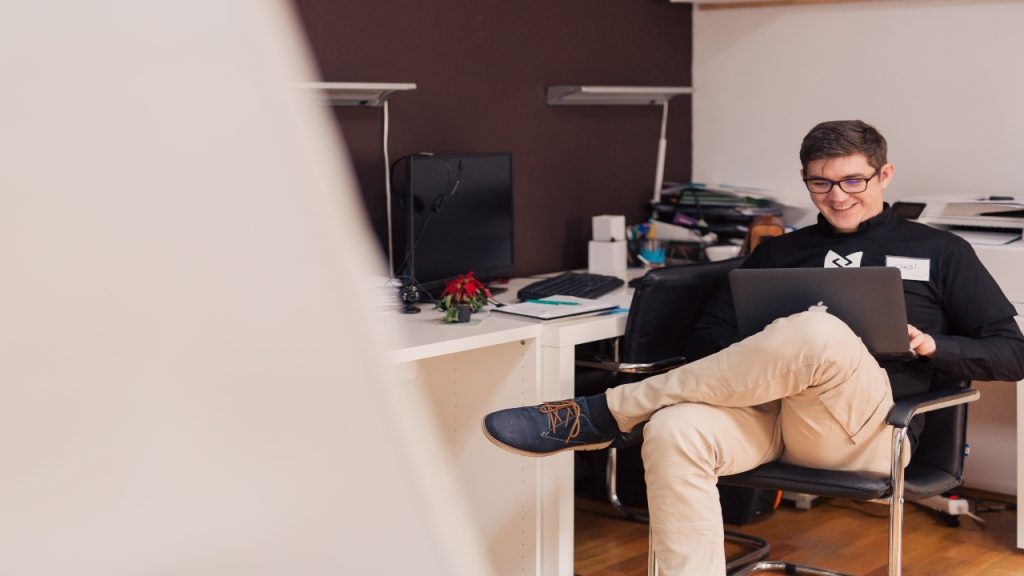 Features of the LitGuide App that Benefit Students
Three pronged approach – essentials, workbook & exam
The Litguide app offers three different types of studying – essentials, a workbook, and practice exams. This allows students to yo-yo between studying styles that work for them, and to identify potentially weaker points in their approach to the OSSLT. 
Right along with the practice exams, feedback is available to users of the Litguide app. Feedback has been proven time and time again to be a critical aspect of improved performance, across all aspects of life. The Litguide app has built in automatic feedback for shorter answer questions and registered Ontario teachers to mark long essay questions.
This is a completely unique feature of the Litguide app, helping to improve students' performance across uncomfortable areas in the studying process.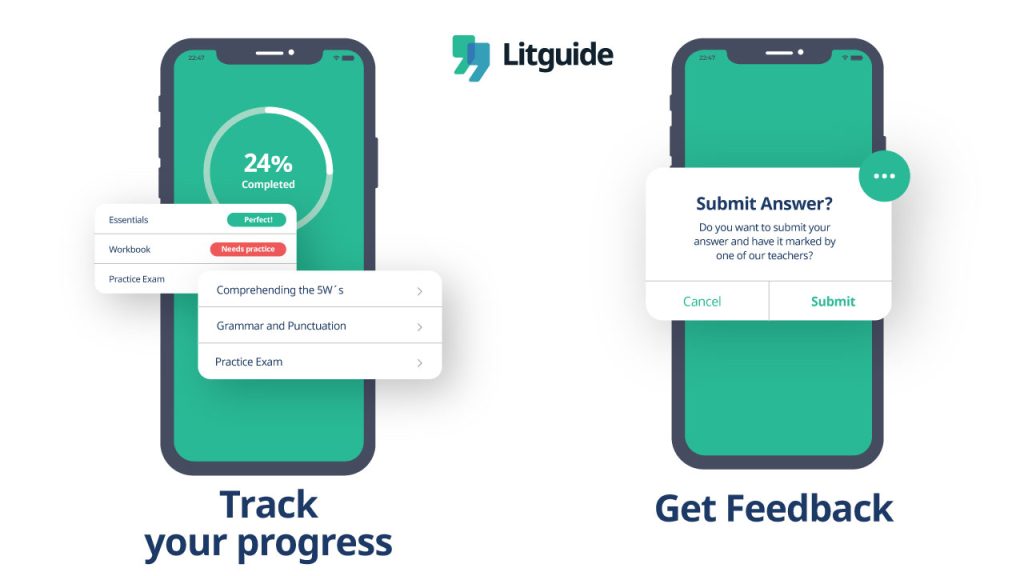 The Audio-play feature of the Litguide app helps students who may have already been granted concessions in the exam. It is beneficial to students who have difficulties reading to have an audio feature as it helps to deepen comprehension. This improved understanding helps students to more accurately answer some of the more complicated types of questions (such as implicit and explicit understandings). 
Push reminders are a great way for consistent studying to be achieved. Particularly in the case of students with dyslexia, push reminders help to maintain the routine that is so crucial for learning and retention. 
Studies have shown that students with dyslexia perform much better when a routine is clearly established. This is because a 'little and often' approach is an easily digestible learning strategy. Students that have dyslexia can use the Litguide app to help themselves establish a routine and pass the OSSLT.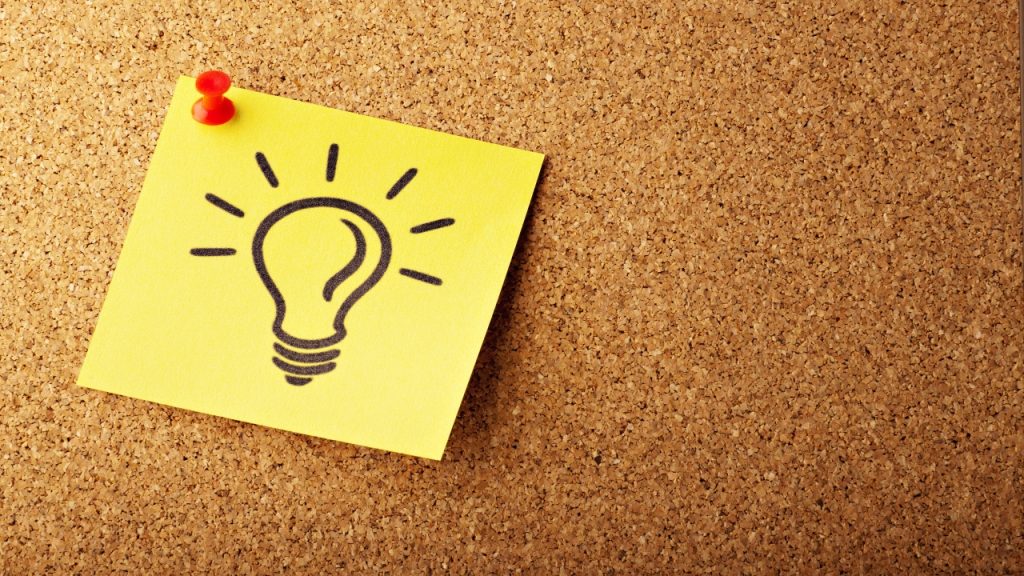 The Litguide app is the only resource available that is based on the existing Ontario Secondary School curriculum. The app works to improve the skills of students by using OSSLT practice tests and resources that are similar to those that will appear on the exam. 
This helps not only in preparing for the exam, but also with students' self preparation and knowing what to expect while facing the OSSLT, which, in turn, gives students a much higher chance of passing the OSSLT. With a combination of workbooks and practice exams, students that use the Litguide app are much more likely to pass the OSSLT. 
Available Offline across all devices
The Litguide app is available on both iOS and Android- both cell phones and tablets alike. There is also a desktop feature to allow students to practice longer form essay questions in a more practical manner. 
The offline feature helps to promote inclusivity as well as allowing students to practice for the OSSLT wherever, and whenever they like. 
Taking notes is one of the oldest scholarly forms of learning and retaining information. There is also plenty of evidence to say that high-quality note taking leads to better learning and improved exam performance. 
The benefits of highlighting can be broken down into more efficient sourcing of relevant materials, and even into color theory and how color itself can influence and improve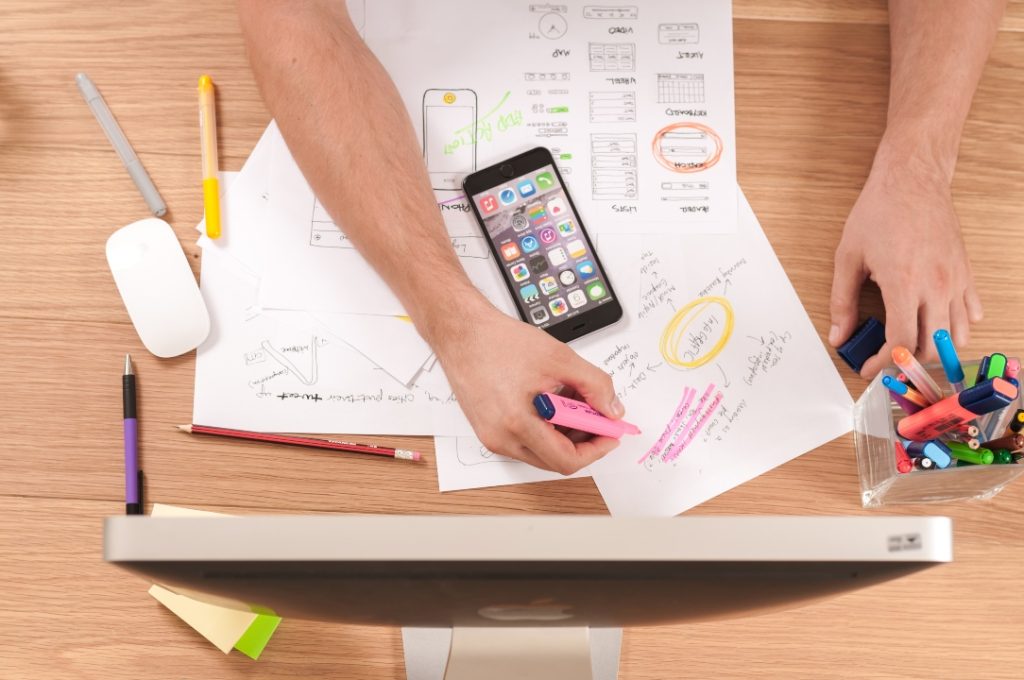 Closing Thoughts…
Students that go into an exam prepared are more likely to pass. As the world transforms into the digital age, we see education and educational materials gravitating to digital platforms. Litguide is ahead of the pack, and offers accessible and user-friendly access to materials that will help students to pass the OSSLT examination. 
Download the Litguide app today to give yourself the best chance of passing the OSSLT with flying colors.