Grade 12 Graduation and Student Achievement: Postponed
Students Who Excelled and Graduates Will Have To Wait
According to the Minister of Education, students will have to wait until later this year to be celebrated for the success that they achieved this past school year. Stephen Lecce made a statement (link found at the end of blog post) this past week that due to the COVID-19 outbreak and resulting school closures, schools are still recommended to have special ceremonies, including graduation, except not until a future date when things get back to normal.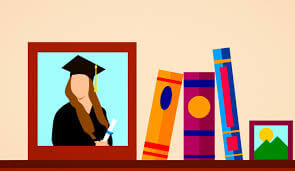 Grade 12 students are sure to be disappointed that they are not able to enjoy a proper celebration with a graduation ceremony this June. Will it still feel the same if the graduation is held in September or later? The majority of grade 12 students will have moved onto university and some will be studying in new cities or countries. While it is important to recognize the success and achievement of students, having to delay the acknowledgment comes at a cost. 
Are Online Streaming Ceremonies an Option? 
Ever since this COVID-19 pandemic hit, online studying platforms have surged. Zoom and Skype are now becoming commonplace for students and parents alike. Would an online streaming event to honour a student or have a graduation be possible? Parents may push for this option, especially if they are upset that their child won't be around for a postponed graduation in the fall of 2020. Perhaps there will be some school boards in Ontario that are willing to test the waters of online streaming ceremonies.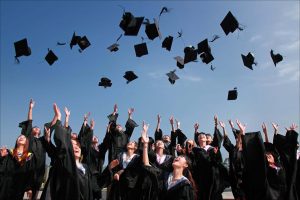 https://news.ontario.ca/edu/en/2020/05/school-boards-encouraged-to-celebrate-student-achievement-when-it-is-safe-to-do-so.html?_ga=2.70192792.968260579.1589591638-872992321.1588988177
---
---