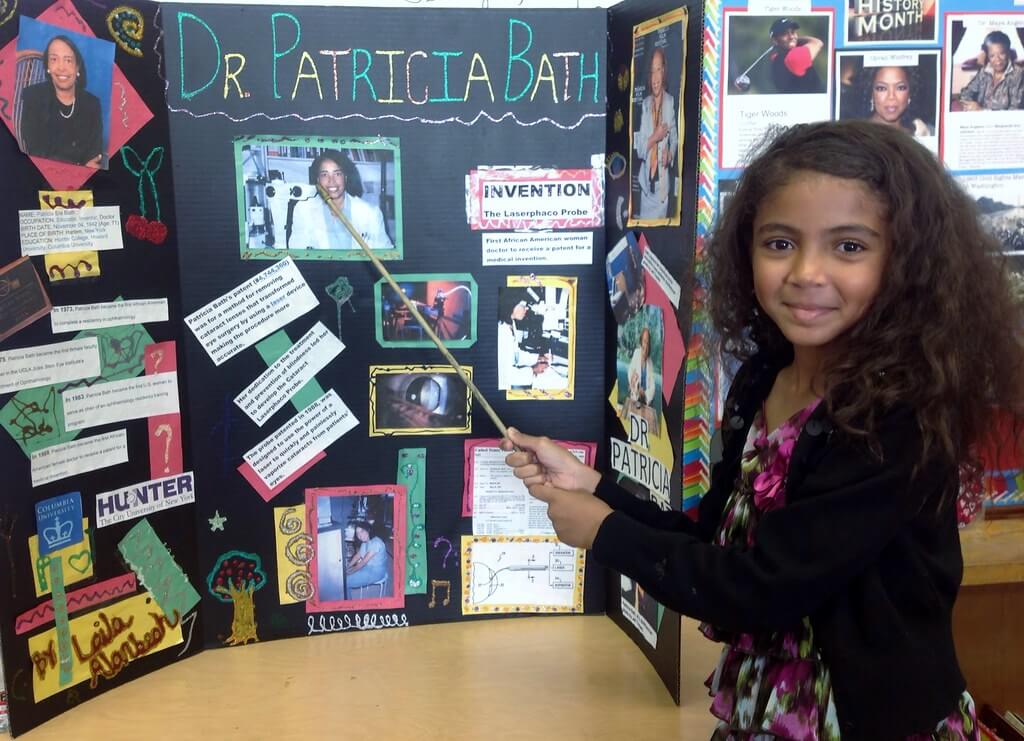 No More Excuses When It Comes To Making School Better For Black Students 
With all of the anti-black racism protests happening around the globe, especially in the US, B.C. Education Minister Rob Fleming is looking at ways to include more Black history in the school curriculum. Fleming states how he wrote a letter to the B.C. Black History Association about how to best strengthen the curriculum ties to widen the scope of learning to include more on the history of the black community in B.C. With the many thousands of people protesting south of the border, this issue has come to the forefront and changes must be made.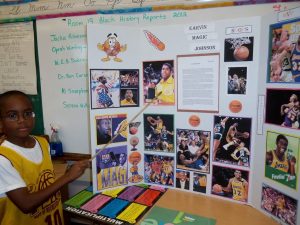 Education Teaches Us About Who We Are 
While more changes must be made in schools to combat racism, the school curriculum, according to UBC Professor Annette Henry, is one of the most important ways that we learn who we are as humans. That is why it is imperative for a child, especially a black child, to see an image of themselves shown in their education. It should not be possible for children in Canada to go to school and never see an image of themselves reflected in their school material. Seeing a positive image of yourself in a class is important for self-esteem and confidence, especially for young children.
More Than A Black History Month
The school system in Canada has to do better than include a small segment on black history month in the curriculum. Our education should be redesigned with the goal of having an inclusive and open-minded young generation. That starts with any activity that a student does in the classroom. Revamping the curriculum so that a positive message is sent to students should be the priority.
Read more below:
https://www.cbc.ca/news/canada/british-columbia/black-school-curriculum-1.5596092