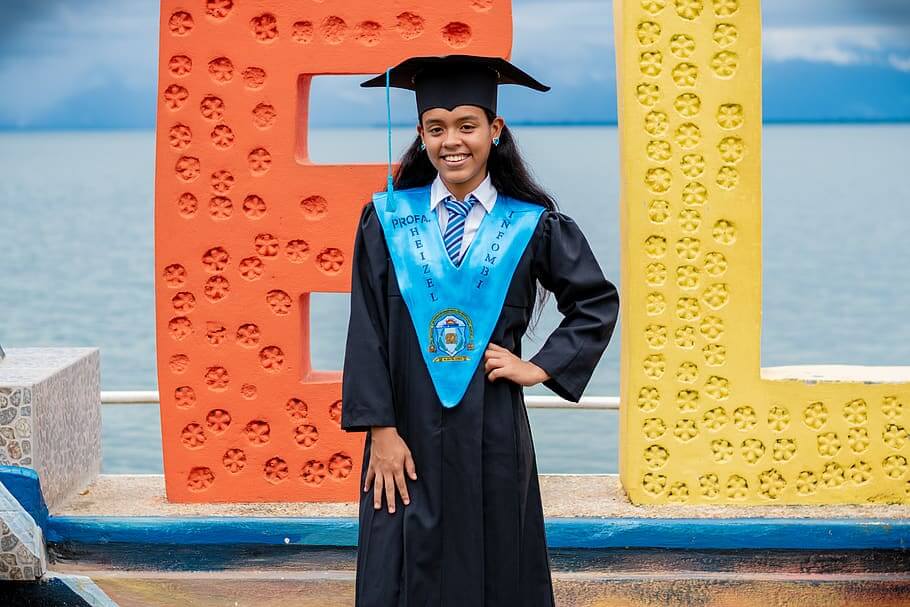 A Cool New Spin on a High School Graduation
In order for the grade 12 students to enjoy a proper celebration, graduates of Somerset Island Prep, a Florida charter school, thought outside the box and had their ceremony on the water. All 12 graduates hopped on a jet ski and cruised over on the water to pick up their diploma. On top of the usual caps and gowns, the students had to wear life jackets and face masks. Waiting at the dock was their principal who handed them their diploma. Before the ceremony, the students all took Jet Ski lessons from a company that loaned the jet skis to the school.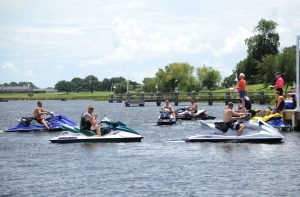 New Challenges Ahead
These challenging times due to COVID-19 require teachers and students alike to think outside the box. Doing things the same way as it has always been done isn't an option anymore. The Grade 12 students at Somerset Island Prep still found a way to graduate during this difficult time when having a group of people gathering in a room wasn't possible. This is only one of many obstacles that these students must face as they continue with their lives after high school.
Going forward, new ideas like this jet ski graduation will become more commonplace. Let's see who pushes the envelope and gets creative in the future.
Check out more about this story and watch the video at the link below:
https://www.insider.com/florida-keys-high-school-graduates-jet-ski-ceremony-2020-5